INDIA's
First and fastest end to end
Digital Acquisition tool​
Fastest journey to hit the Credit bureau

Rich Credit  insights for New to Credit & Thin bureau file customers

Digital Income collection

Offline Aadhar validation ( Aadhar XML /

 

Digilocker

)

Application Prefill ( 80% of the application is prefilled)
Available as a complete package and individual components are also available as per the use case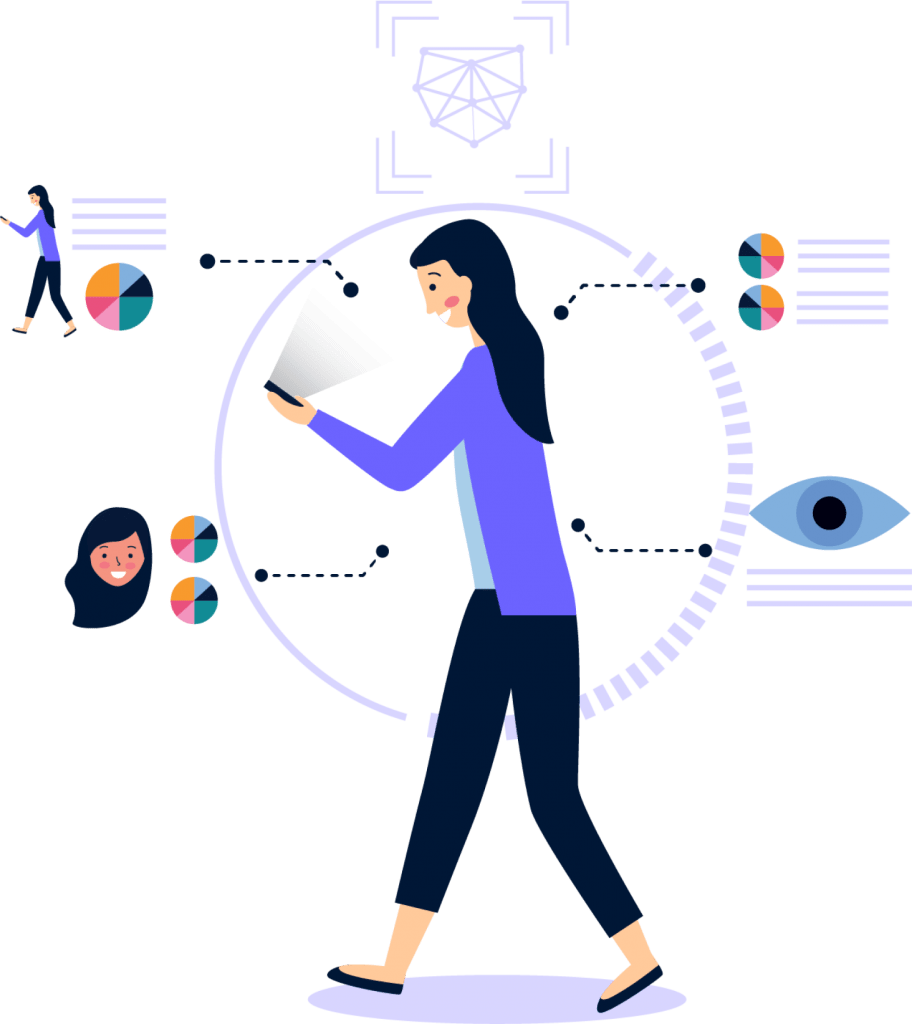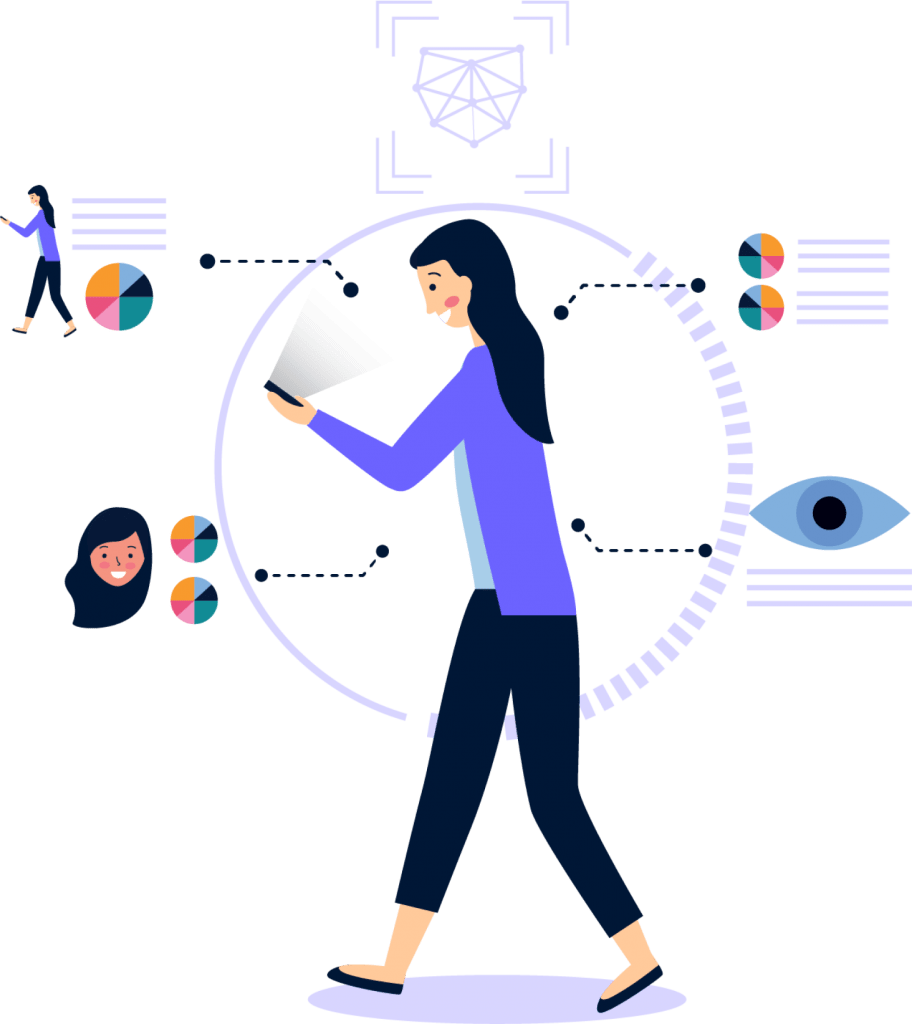 INDIA's
First and fastest end to end
Digital Acquisition tool​
Fastest journey to hit the Credit bureau

Rich Credit  insights for New to Credit & Thin bureau file customers

Digital Income collection

Offline Aadhar validation ( Aadhar XML /

 

Digilocker

)

Application Prefill ( 80% of the application is prefilled)
Available as a complete package and individual components are also available as per the use case
Video-KYC makes onboarding
SAFE, SECURE & SMOOTH.
We help you scale up your company up to 40%.
We provide secure and smooth real time Video-KYC authentication system.
How Video KYC Works?
Follow these steps to make the onboarding process secure and hassle free.

Step 1
User signs up on your site or app and submits KYC documents

Step 2
Your employee will start a two-way video call with the customer after the document submission.

Step 3
Employee will verify all the details and take a snapshot of the customer's face and compare it to the photo given by Aadhaar.
Step 4
Employee will ask customer to sign on a blank piece of paper, take a Screenshot of it & compare it with the document.

Step 5
The complete interaction & process over the video will be recorded.
Step 6
The complete video recording, screenshots & files will be stored with the company forever.
Video-KYC Features
From startups to companies, Flowboard offers lots of video-KYC features
to fit your every project you need.

GPS Mapping
Uses GPS Coordinate Mapping
to verify person's location.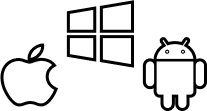 Real Time
Works across platforms like Android, iOS, Windows.

Plug N Play
Easy integration with new or
pre existing services.

Customizable
Uses custom services as
per product requirement.

Real Time
Works on Real-time basis.
Uses GPS coordinate mapping
to verify person's identity.

RBI – VCIP Compliant
As per RBI norms our service provides Video based Customer Identification Process as a consent – based alternative method.

Security
Hosted on AWS – Mumbai Region. Compliant with
ISO: 27001

Audit & Compliance
Works on Real-time basis.
Uses GPS coordinate mapping
to verify person's identity.
Compares live user's face with photo on provided ID.
Quantifies the face match accuracy.
Compares Face with multiple documents on a single screen.
Get a count of % match or a result of complete mismatch.
Compatible with Aadhaar
Bank can collect the Aadhaar Data from the Customer and pass the Aadhaar Photo to our system using a simple Post API to conduct the face match.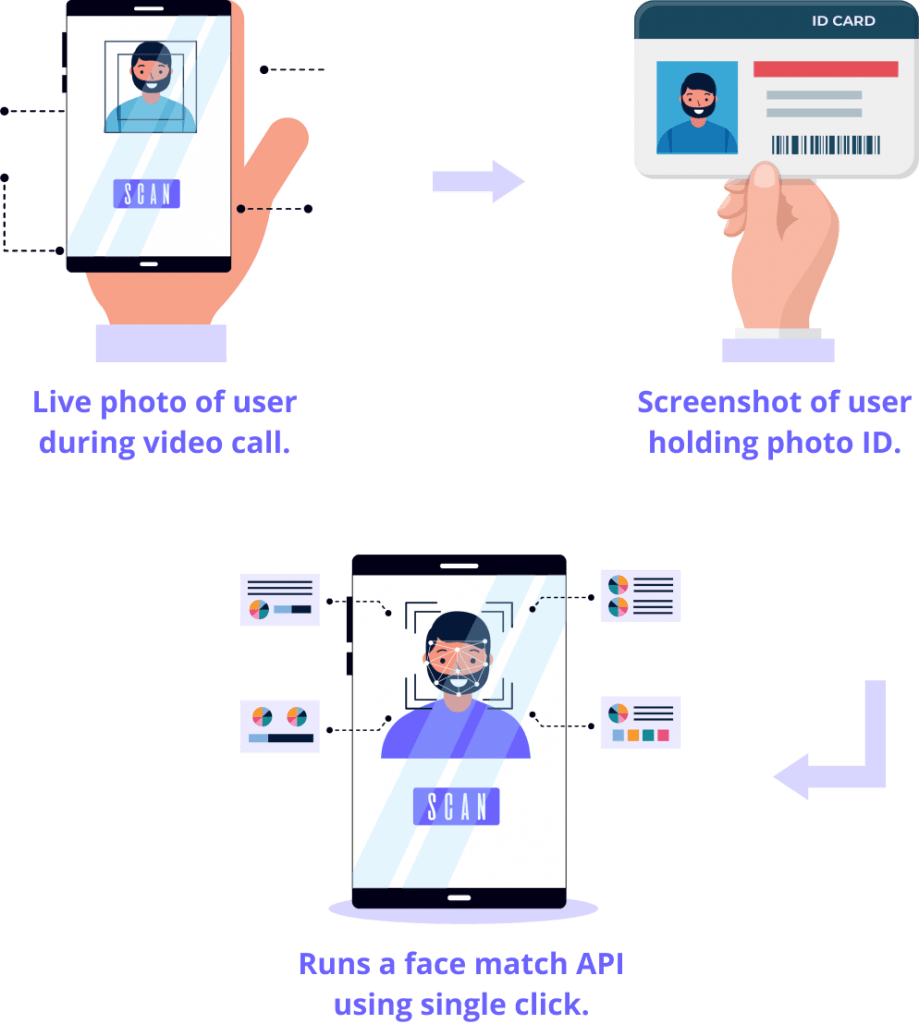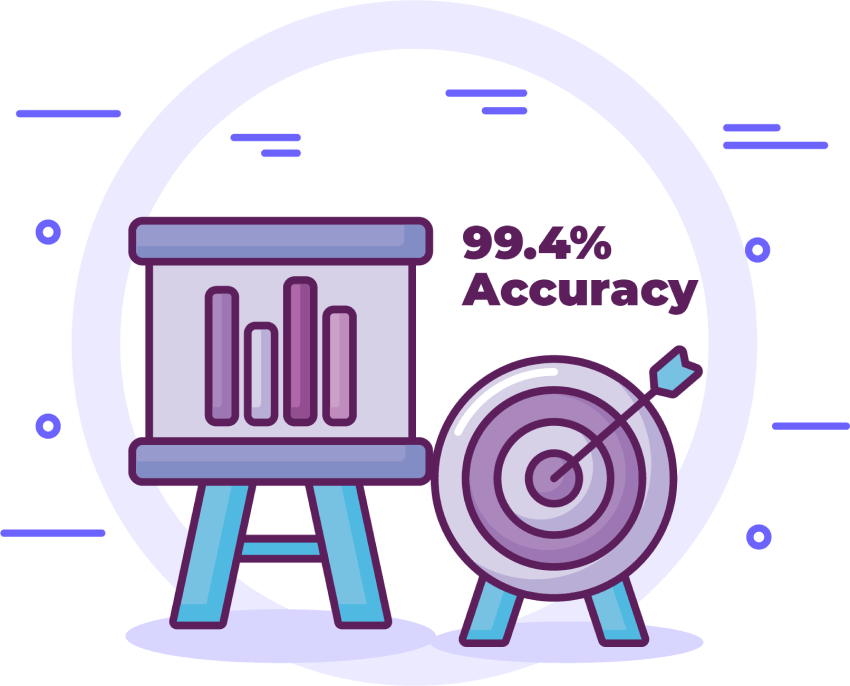 OCR (Optical Character Reader)
Supports digitization of the ID.
High accuracy AI driven OCR to read and match ID card information.
All valid formats supported:
Voter ID
Bank Verification
Aadhaar Offline XML Verification
Works with both eAadhaar & Aadhaar XML.
User Consent validated through OTP.
Fraud Proof and Digitally Signed by UIDAI.
Supports all Aadhaar Formats.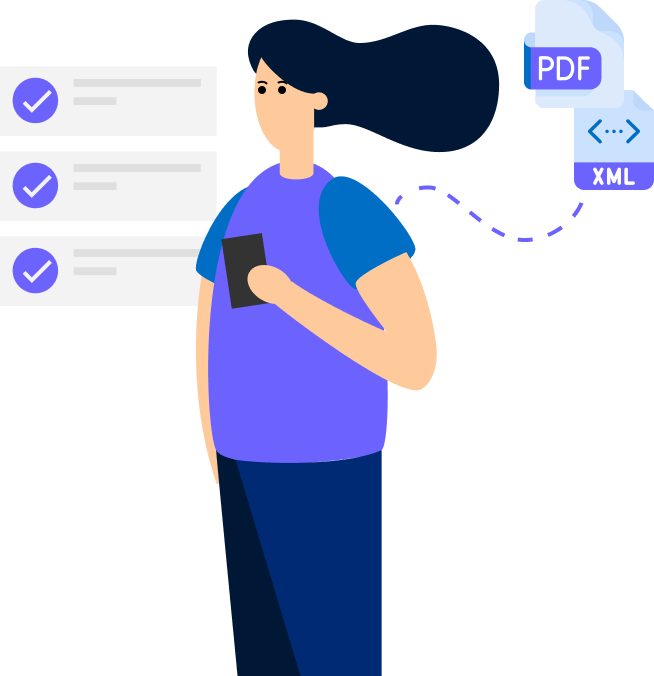 Why Choose Us?
Our team already provide ID verification and Digital KYC services to more than
25 enterprises and handle around 3 million verifications
on a monthly basis.